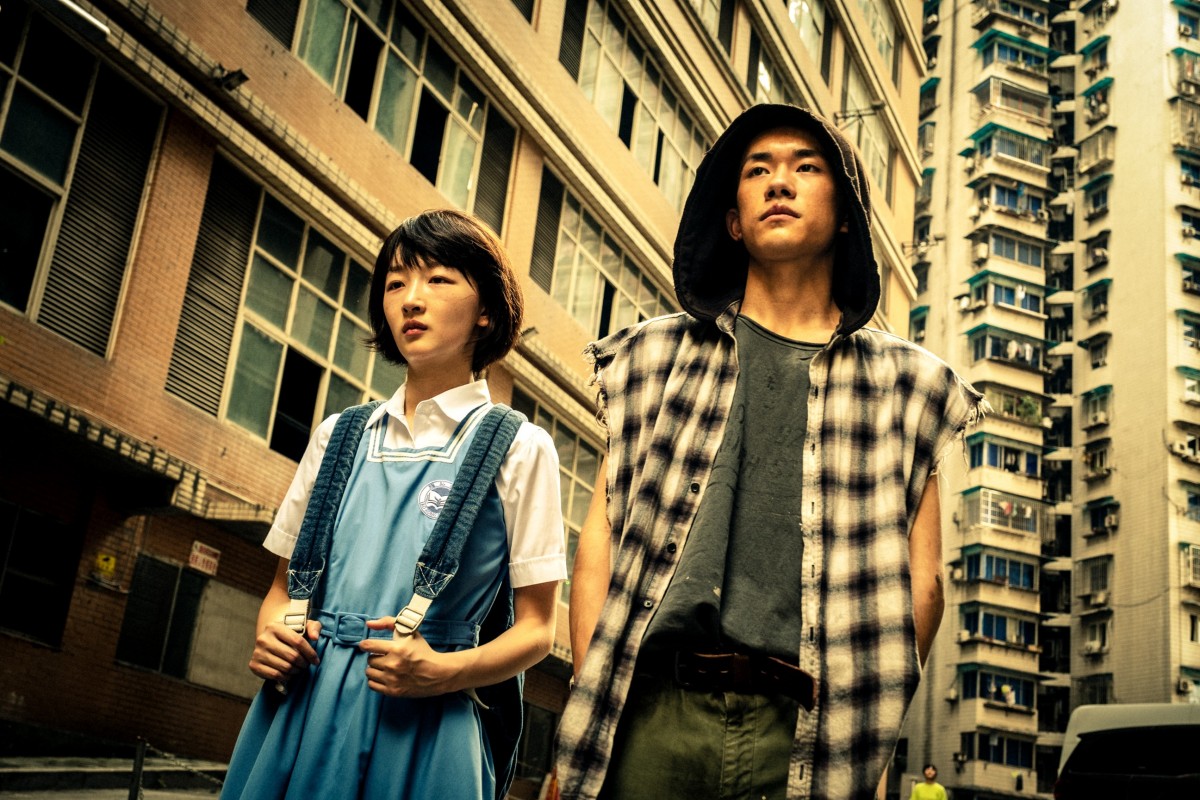 Un'annata magra quantitativamente ma in cui non è mancata la qualità quella che si celebra alla 39.ma edizione degli Hong Kong Film Awards. Tra le mille traversie che hanno caratterizzato la vita politica nell'ex colonia e le ripercussioni del virus cinese, il 2020 si presenta come un anno difficile per tutta l'area. Non aiutano i boicottaggi di Pechino ai Golden Horse taiwanesi e il recente annullamento dell'edizione di Hong Kong International Film Festival. A fare le spese di molti di questi sommovimenti è stato proprio Better Days, coproduzione ritirata prima da Berlino e poi dai Golden Horse, sempre per ragioni politiche.
Ci riprovano gli Hong Kong Film Awards, che assegnano al film di Jessey Tsang ben 12 nomination. La storia di bullismo e di competitività scolastica esasperata ha d'altronde conquistato il pubblico e la critica, almeno quanto il suo principale "contendente" agli Awards, Fagara di Heiward Mak, ultimo pregevole lavoro di una regista che sulle nostre pagine abbiamo sempre indicato come un nome certo su cui puntare per il futuro.
Sono 11 le nomination per Fagara, mentre se ne aggiudica 10 I'm Livin' it, mélo con i ceti sociali più svantaggiati nuovamente sotto la luce dei riflettori. Se il divario sociale recita il ruolo dominante, c'è spazio anche per altri tipi di lotte, come quella per i diritti gay, che vede in Suk Suk (9 nomination) una inconsueta trattazione: al centro, anziché due idol da rivista, c'è una coppia di attempati conviventi gay. Trascurato Stephen Chow - solo 3 candidature per lui - con The New King of Comedy, mentre Ip Man 4 porta a casa 9 nomination, prevalentemente tecniche.
La cerimonia di premiazione si terrà in maggio, all'Hong Kong Cultural Centre di Tsim Sha Tsui. Di seguito le nomination principali:
Miglior Film
Better Days, Suk Suk, Fagara, I'm Livin' It, The New King of Comedy
Miglior Regia
Derek Tsang Kwok-cheung (Better Days), Kiwi Chow Kwun-wai (Beyond the Dream), Ray Yeung (Suk Suk), Heiward Mak Hei-yan (Fagara), Wilson Yip Wai-shun (Ip Man 4: The Finale)
Miglior Attore
Jackson Yee (Better Days), Louis Koo Tin-lok (A Witness Out of the Blue), Tai Bo (Suk Suk), Chu Pak-hong (My Prince Edward), Aaron Kwok Fu-shing (I'm Livin' It)
Miglior Attrice
Zhou Dongyu (Better Days), Cecilia Choi Si-wan (Beyond the Dream), Sammi Cheng Sau-man (Fagara), Stephy Tang Lai-yan (My Prince Edward), Sammi Cheng (Fatal Visit)
Miglior sceneggiatura
Better Days, Beyond the Dream, Suk Suk, Fagara, My Prince Edward
Miglior attore non protagonista
Philip Keung Ho-man (A Witness Out of the Blue), Lo Chun-yip (Suk Suk), Cheung Tat-ming (I'm Livin' It), Alex Man Chi-leung (I'm Livin' It), Zhang Qi (The New King of Comedy)
Miglior attrice non protagonista
Patra Au Ka-man (Suk Suk), Megan Lai Ya-yan (Fagara), Nina Paw Hee-ching (My Prince Edward), Cya Liu Yase (I'm Livin' It), Charlene Choi Cheuk-yin (Fatal Visit)
Miglior coreografia action
A Witness Out of the Blue, Line Walker 2 , Double World, The White Storm 2: Drug Lords , Ip Man 4: The Finale
Miglior nuovo regista
Jazz Boon (Line Walker 2), Norris Wong Yee-lam (My Prince Edward), Wong Hing-fan (I'm Living' It), Nick Leung Kwok-pun ( Lion Rock ), Cheuk Cheung (Bamboo Theatre)
Miglior film da Cina e Taiwan
An Elephant Sitting Still, Detention, Shadow